SecureFlag, the hands-on secure code training platform for developers and DevOps engineers.
We have revolutionized the antiquated approach to AppSec training with our cutting-edge platform. It responds to the real learning needs of developers, with hands-on exercises and real-world scenarios in real development environments.
Explore
our
platform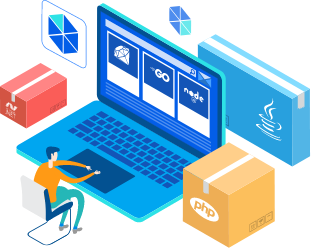 Exercise
Developers have access to a continuously updated library of exercises based on real-world vulnerabilities. These exercises teach them how to identify and remediate the most prevalent security issues by doing, instead of simply seeing.
Learning Paths
Training courses that enable participants to attain expert, usable knowledge in a systematic and iterative manner. When candidates complete a Learning Path, they receive a certification which they will maintain by taking refresher exercises throughout the year. Our Learning Paths have been carefully designed to incorporate relevant, related, and escalating issues, building on one another in complexity to ensure that the solidity of the foundation is continuously and logically augmented.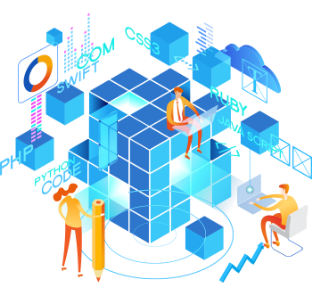 Adaptive learning
Organizations can effortlessly implement iterative and individualized training to fill competence gaps, and thus ensure that they have the most skilled workforce to help them achieve their business ambitions.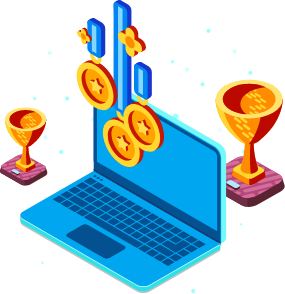 Tournaments
Managers can set up tournaments – the perfect way to engage with the broader, enterprise-wide developer community, and promote learning in a fun and team-oriented manner.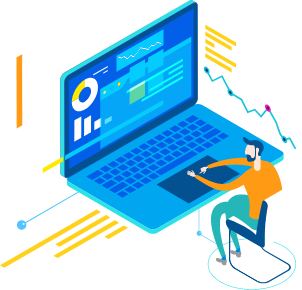 Metrics and dashboard
SecureFlag measures participants' actual secure coding competence with powerful, in-depth analytics. Developers and managers can easily interpret which areas to focus on with the dashboard that presents the most relevant information derived from the developer's own learning outcomes. All completed exercises, scores, tournaments, and test durations can be reviewed and used for ongoing on-the-job improvement.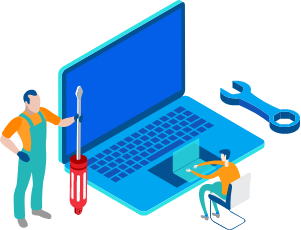 SDLC Integrations
Companies can embed our security training as part of the Software Development Lifecycle using our APIs and create custom exercises using the open source SecureFlag SDK.
What
we
cover
Technologies

Java

Scala

.NET

NodeJS

Ruby

PHP

Python

Go Lang

Solidity

Android

AWS
Docker

Kubernetes

Server Hardening

JavaScript

TypeScript

Angular

React

C

C++
Secure Coding Topics
Arbitrary File Upload
Arbitrary File Download
Authentication Bypass
Broken OAuth Authentication
Broken SAML Authentication
Authorisation Bypass
Cross-Site Request Forgery
Broken JWT Authentication
Cross-Site Scripting Reflected
Cross-Site Scripting DOM-based
Cross-Site Scripting Stored
Cross-Site Websocket Hijacking
Dangerous File Inclusion
Denial of Service
Dynamic Code Evaluation
GraphQL
Hardcoded Secrets
Expression Language Injection
Elasticsearch
HTTP Parameter Pollution
HTTP Header Injection
HTTP Response Splitting
Insecure Network Communication
Insecure Direct Object References
Information Exposure
Inadequate Error Handling
Inadequate CORS Policy
Insecure Randomness
Leftover Debug Functionality Exposed
Insufficient Logging
LDAP Injection
Logout Does Not Invalidate Session
Log Injection
OS Command Injection
Open Redirect
NoSQL Injection
Mass Assignment
PCI Privacy Violation
Padding Oracle
Reflected File Download
Sensitive Strings In Memory
Server Side Request Forgery
SQL Injection
Server Side Template Injection
Session Fixation
Weak Hashing Algorithm
Unsafe Deserialization
Weak Encryption
XML Entity Expansion
XPath Injection
XML Injection
XQuery Injection
XSLT Injection
DevOps Topics
Unrestricted network policies
Network Capabilities
Privileged containers
Missing Network Isolation
Exposed Docker Socket
Resources Exaustion
Lack of data-at-rest encryption
Hardcoded secrets
Insecure API port enabled
Exposed Network Service
Unresticted access to the Kubelet API
Exposed Docker Port
Shared Host Network
Insufficient namespace separation
Permissive Capabilities
Exposed Host Devices
Improper secretes management
Permissive RBAC
Exposed internal service
and many more...
Mobile Topics
Cross-Site Scription in WebView
Session Fixation
Flag Secure Not Set
Event Based Local Authentication Bypass
Logging of Sensitive Data
Path Traversal in Content Provider
Sensitive Activity Exported
Insecure Data Storage
Backup of Sensitive Data
Sensitive Service Exported
SQL Injection in Content Provider
Sensitive String in Memory
Inadequate Error Handling
Insufficient Logging
Sensitive Content Provider Exported
Sensitive Broadcast Receiver Exported
Would you like to
find out how to get
your SecureFlag?