Want to know more about SecureFlag?
Do you have questions or suggestions?
Or would you like to book a demo?
No matter what you need, we want to hear from you!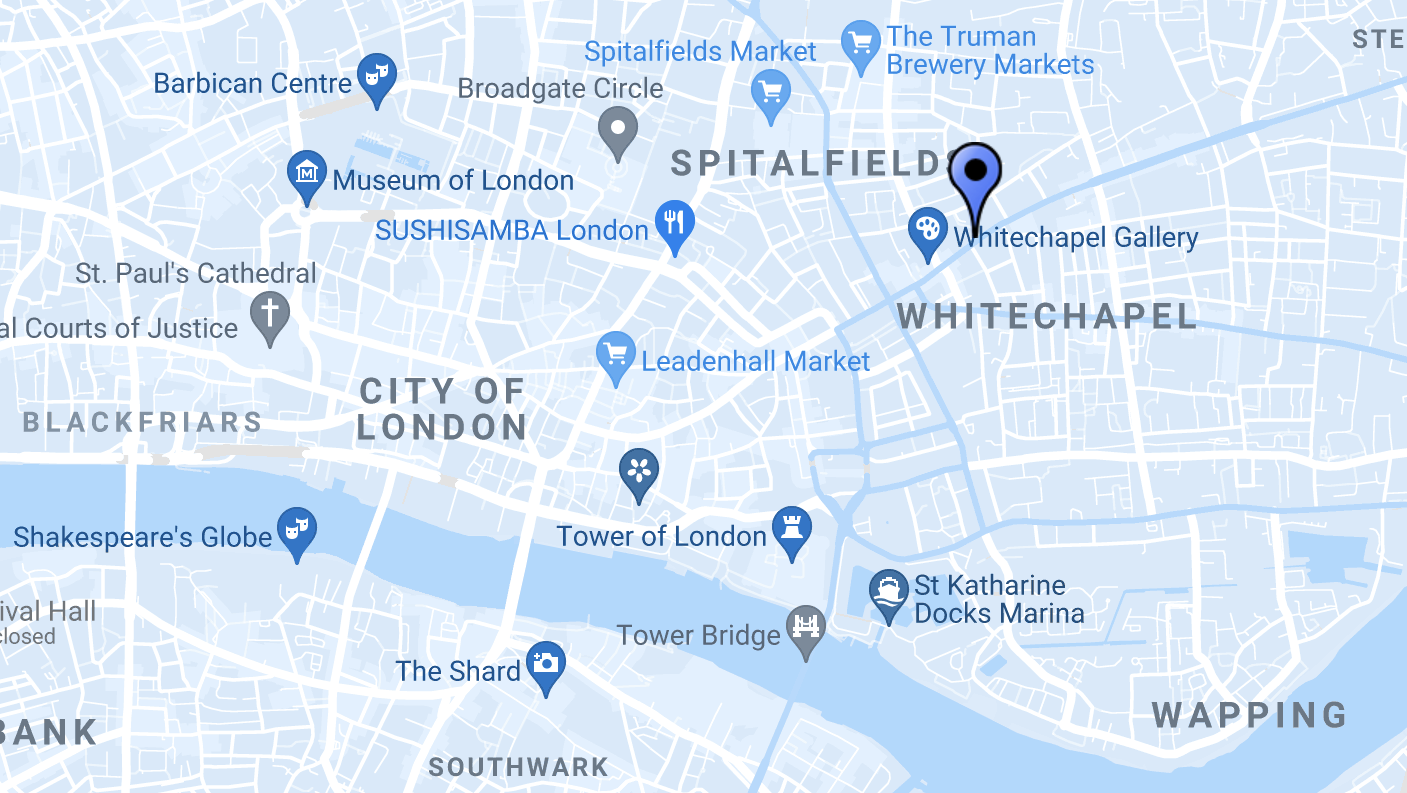 Address
5 Indescon SquareLightermans Road
London, UK
Security starts with
the first keystroke -
contact SecureFlag
for a demo today!
Thanks for your message, we'll be in touch shortly!
We could not send your message, please try again or
email us
directly.